Magor Therapy Clinic
Our warm and friendly therapist Sally will always be on hand to guide you through your treatment
At Magor Therapy Clinic, we have been providing professional and confidential colonic hydrotherapy treatments in South East Wales since 2005.
All our treatments are performed with love and care by Sally Mathews, a fully qualified and insured practitioner who trained with the Guild of Colonic Hydrotherapists, so you can be sure that your treatment will be performed by a dedicated professional.
We offer regular daytime bookings, and because we know that your spare time is of a premium, we also cater for evenings – please mention your requirements when calling. Our treatments are £65 each, including your consultation. 
Colonic hydrotherapy is a very powerful tool in the prevention of many bowel problems, including:
IBS (irritable bowel syndrome)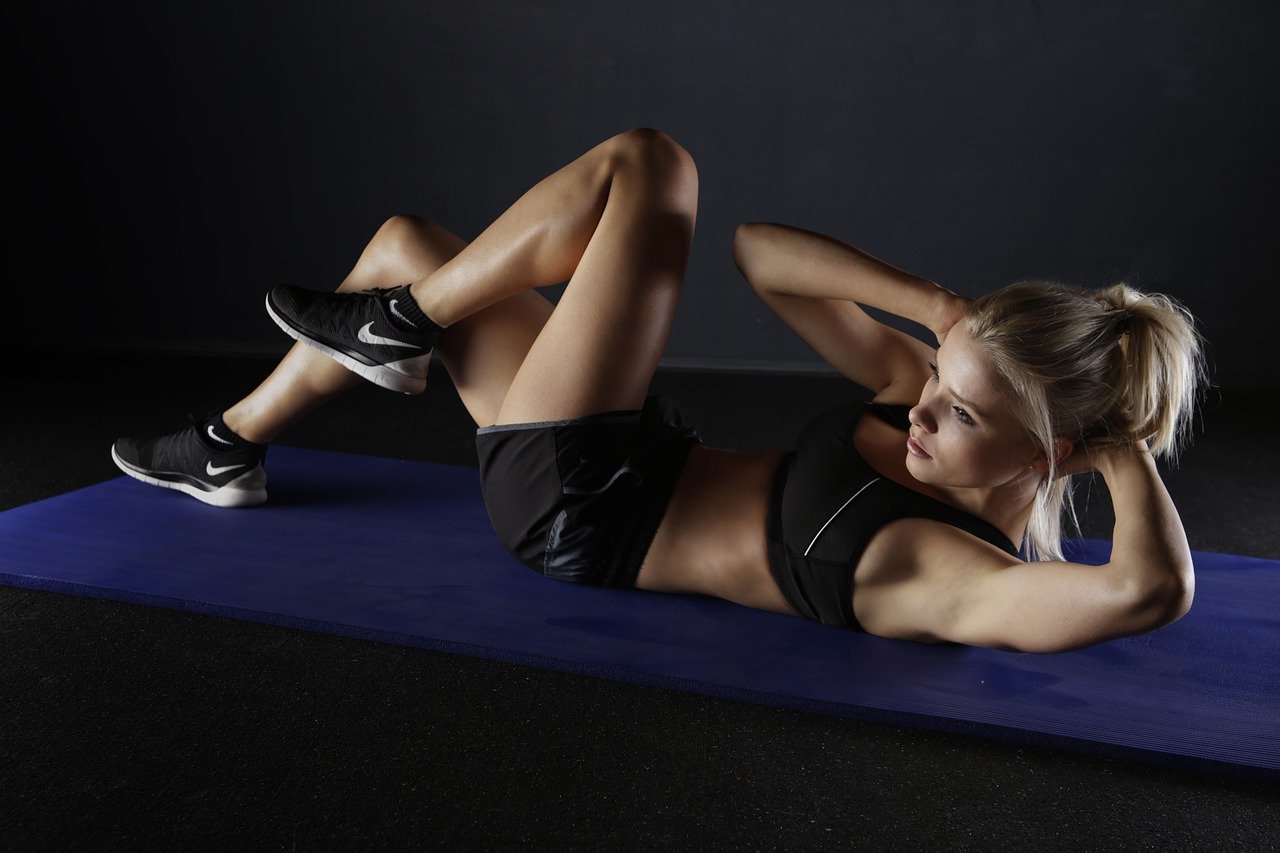 Activities For All
It is very important that we maintain regular exercise to promote a healthly lifestyle and good functioning bowel movements.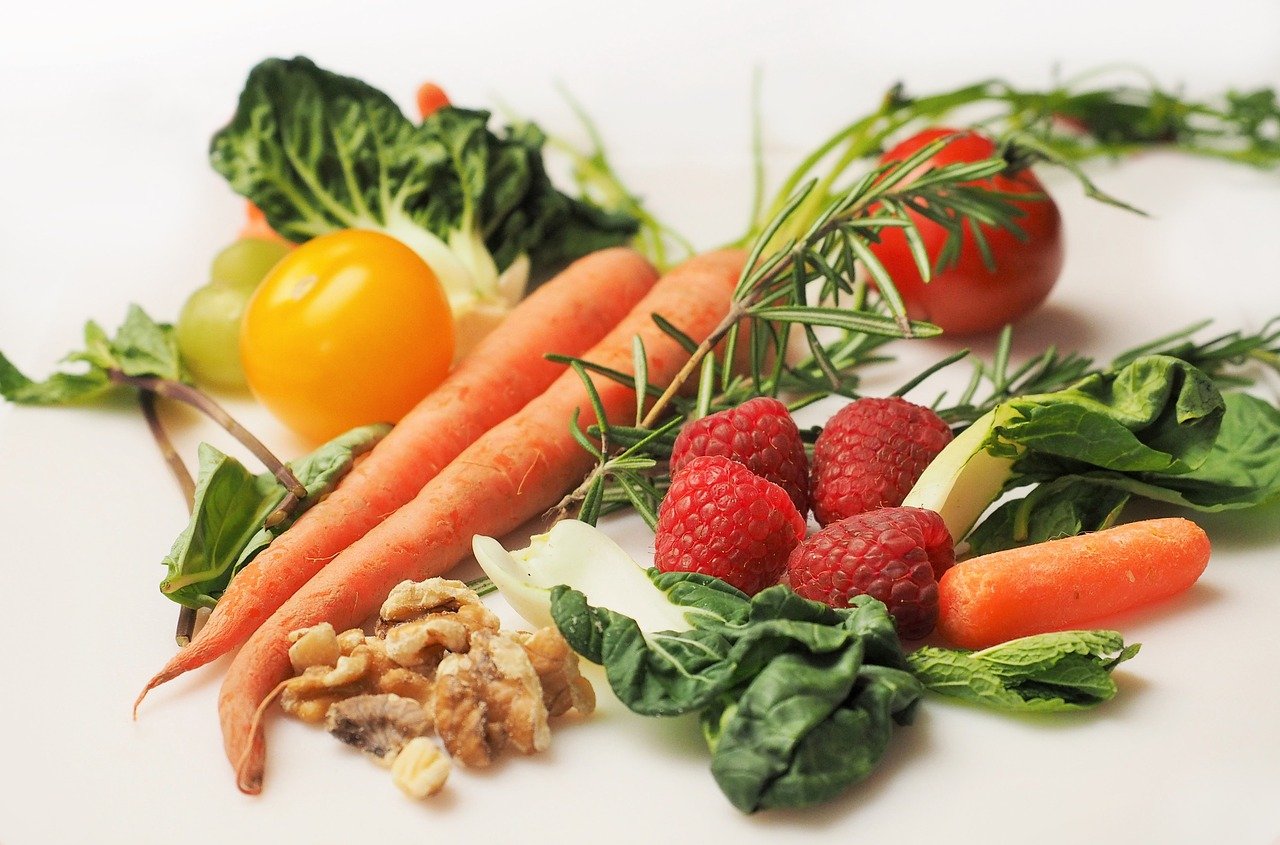 Good Food
It is important to maintain a balanced diet, when I say balanced I mean you should be eating plenty of fresh foods made from scratch that you have prepared, that way you will know exactly what you are putting into your body.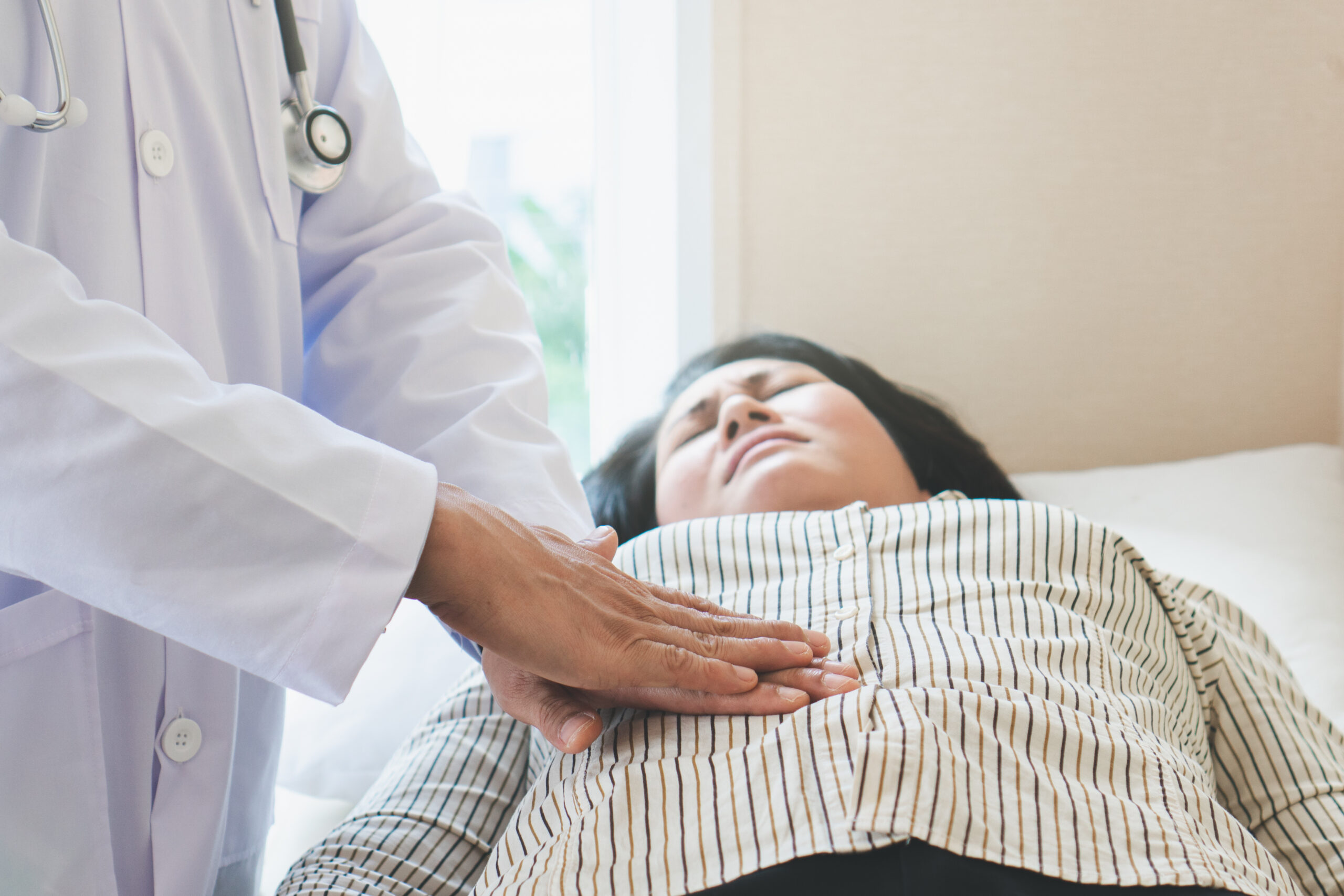 Support & Services
Whilst I make every effort to fit clients in at their convenience it is important that clients turn up at the appointed time of their appointment to ensure the smooth running of the clinic.
It is important to keep to your treatment timings and to please give 24hours notice for cancellation, group bookings are not available 2 people together is fine and no facilities for children.
Confidential Treatment
Warm and comfortable treatment room in a safe and sterile environment.
"I was so nervous I didn't think I would admit to having this treatment done but I had to share with you how much better I feel it truly is amazing how much rubbish your body holds onto and I feel fantastic sally is a true professional thank you for making me feel so calm and talking me through each stage of the treatment I will be back in the future"
"Having spoken to sally last week she did her best to get me an appointment at such short notice which I found very comforting as it took me some time to build enough confidence to attend, having said that she was very pleasant and professional and I must say that I was more than pleased with the results, I could not believe how much better I feel following the treatment I will be revisiting in about 3 months time and would highly recommend sally and her treatment"
"I am a typical 39 year old male who was very unnerved about trying this treatment. Having years of problems from about the age of 12 I have been under different consultants and have several tests and was told that I was a sufferer of IBS, I have had 3 treatments over the past 2 years and have recently been discharged from the consultant as he has now decided that I do not have IBS and that my colon is now back to normal with regular daily bowel movements, I will not require a camera or any further tests as all the problems I experienced for many years have gone. I completely put my faith in Sally's treatments and urge anyone who is suffering to give it a go it certainly changed my life for the better."
John Wilkins
"Sally took the time to explain the treatment in great detail which really helped put me at ease, having had treatments elsewhere I found that she was very thorough and I accomplished more this time I would highly recommend this clinic."
Jane o'sullivan
"Being a typical male I was more than apprehensive about embarking on this venture but pleasantly surprised at sally's professionalism and her lovely manor that instantly put me at ease explaining the treatment in great detail. I instantly felt better following the treatment and will be back in the future."
Andy Beecham
"I have been coming to this clinic for the past 8 years initially I had 3 treatments and have maintained a good lifestyle and healthy colon by visiting sally 3 times a year. I would never want to go back to how I use to feel so this has now become part of my lifestyle. I have passed her details to many friends who all tell me they feel better following their treatments and are also still visiting the clinic."
J Roberts
"I have been visiting Sally at Magor Therapy Clinic for over 6 years now, having around two treatments per year. Having suffered from IBS for years and getting totally frustrated with the prescribed medications and alternatives, which in my experience made the situation worse - the therapy that Sally offers is one of the best things I have ever done. I go in feeling at ease with her bedside manner and advice, and come out feeling refreshed and cleansed. When friends ask me what it is like I say, why don't you come with me...the way I describe it is like taking the biggest, deepest breath of fresh air possible. My advice to everyone is to try it... it has become an integral part of my approach to my own health and well being."
Kelly Mcarthy